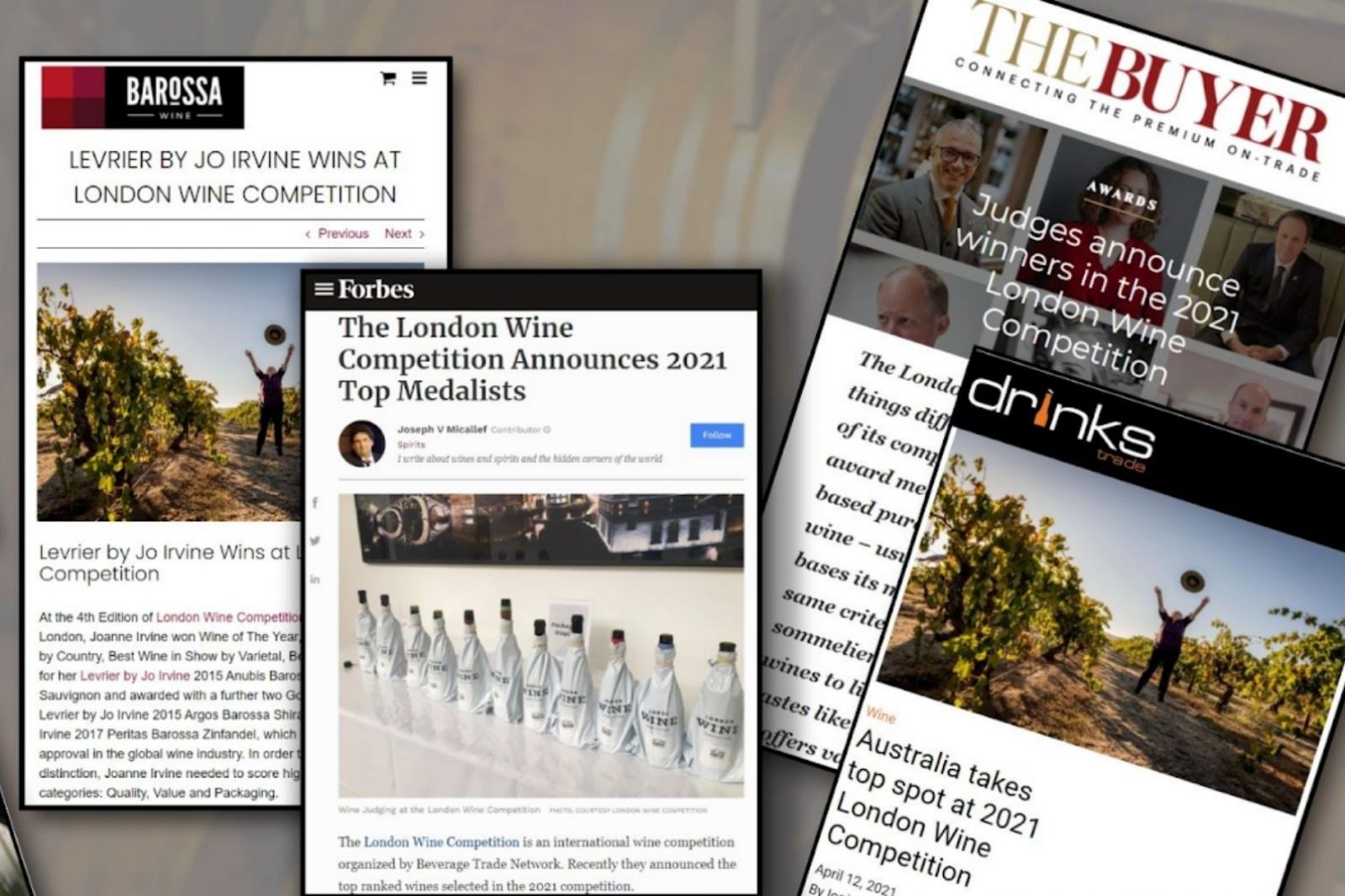 Deadline for London Wine, Beer and Spirits competition looming, so don't miss out!
15/02/2022 The 2022 London Competitions deadline is now approaching (February 28). If you have a spirits, wine, or beer brand that you are looking to get awareness on in 2022, London Competitions can help you with that.
The London Wine, Spirit and Beer Competitions are amongst the most prestigious in the UK drinks calendar, and now in their fifth year. However, if you want to stand a chance of scooping one of the much-coveted awards which are assessed not only on the basis of the quality of the drink, but also value, packaging and marketability, then the clock is ticking.
[[relatedPurchasesItems-38]]
The deadline for entries is now less than four weeks away – February 28th - so now is the time to ensure you don't miss out on the chance to walk off with one of these top awards. Not only do all the competition winners benefit from knowing their drinks, as judged by some of the best in the business, are top of class, but also from the post-awards promotions which the organisers of the Competitions – Beverage Trade Network – have in place.
It's the perfect way to raise your brand's global profile and prestige, while instilling confidence in buyers about the marketability of your product. It also gives consumers confidence that the product they are considering buying, which may be a new or unfamiliar brand, comes with quality guaranteed, thanks to the medal stickers which advertise the fact. In addition, all the winning drinks are featured in the popular London Drinks Guide, BTN's UK consumer magazine, while they will also be showcased in similar publications in New York, San Francisco and Mumbai, all increasing the global reach of your brand.
But don't just take our word for why you should enter, here's what Jo Irvine of Barossa-Valley-based Levrier Wines, which scooped last year's Wine of the Year said: "After spending years with my small team creating my Lévrier collection from the vineyard sites, working with specific varieties, focusing on my desired styles, right up to putting together my final packaging, I am genuinely delighted to be recognised internationally with this award.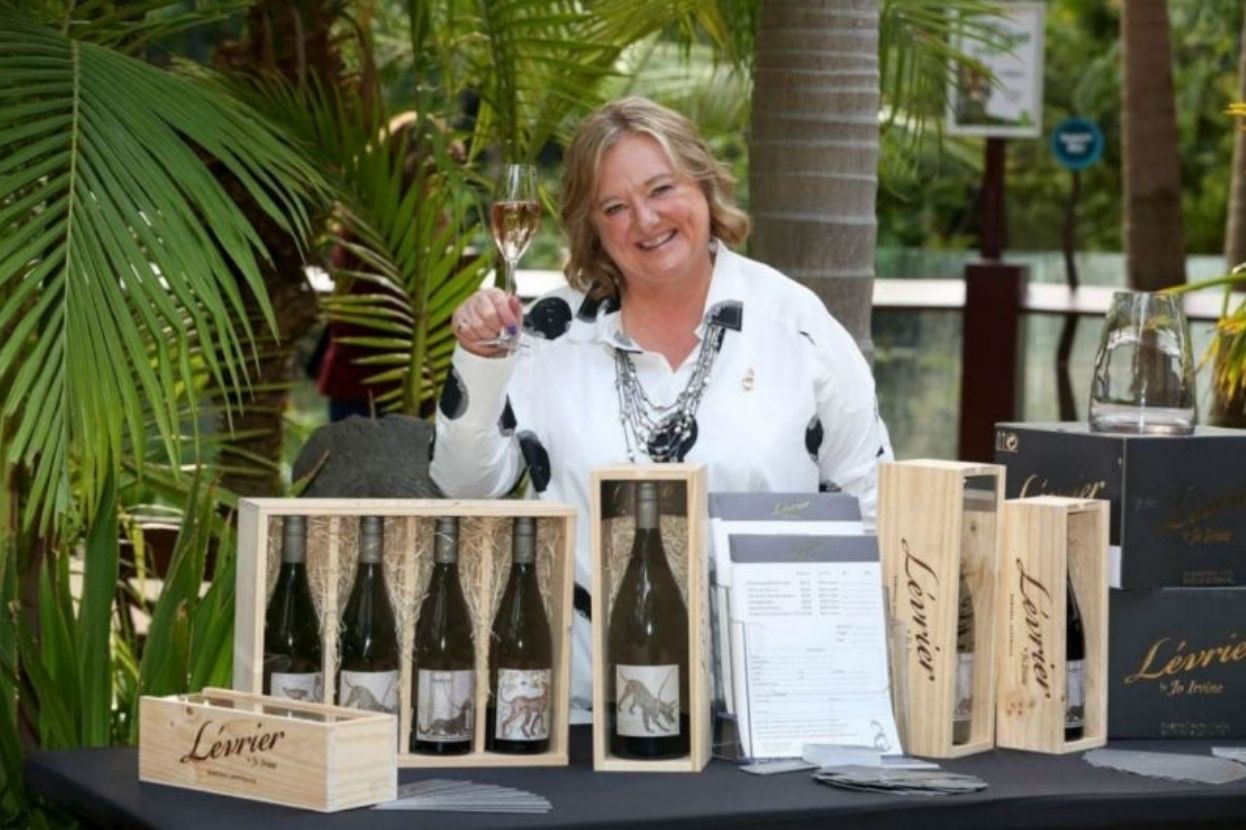 "I am proud that my 2015 Anubis Barossa Cabernet Sauvignon scored so highly and to get Wine of the Year and a total of three gold medals at one show feels amazing."
Another of last year's award winners was California-based Silverado Vineyards which walked off with Best in Show by Country.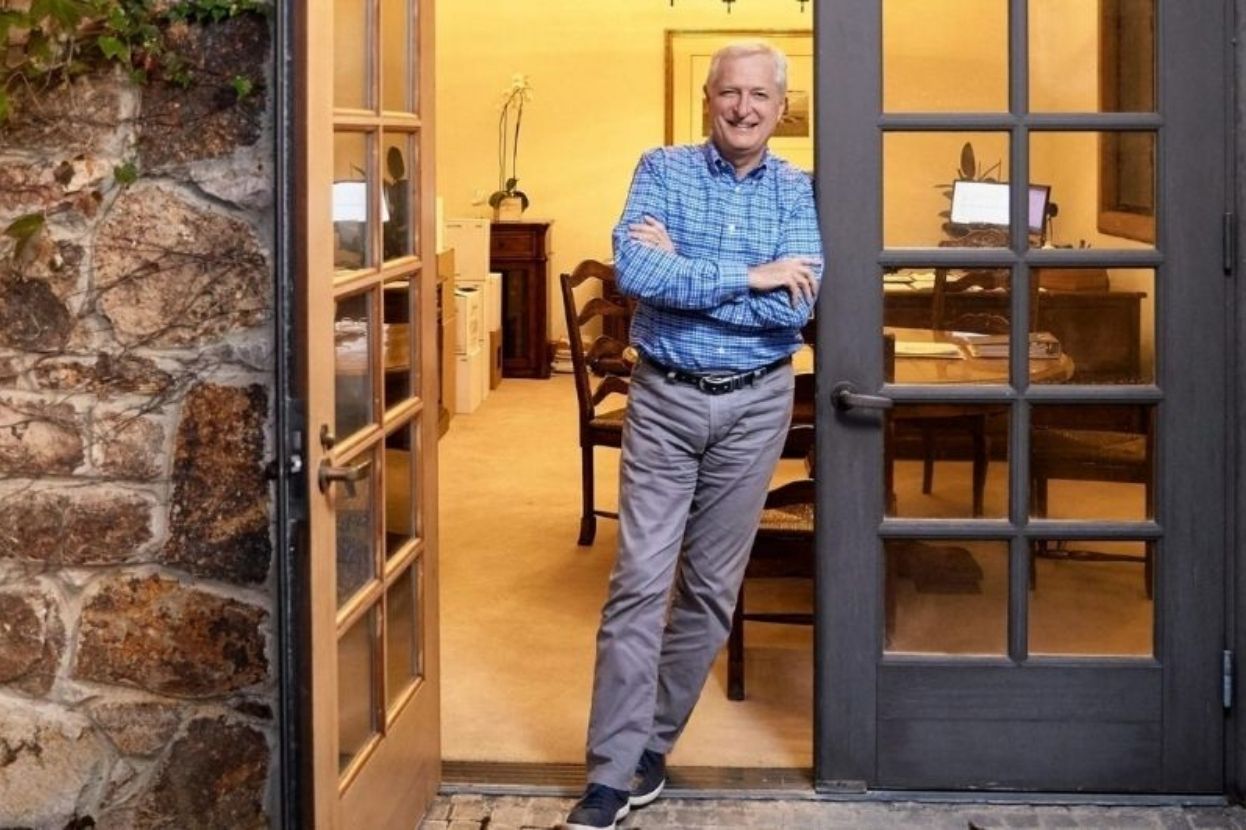 "For a small winery like Silverado, not everyone knows who we are outside of California, so competitions are an excellent way to give luxury wine consumers confidence in the selections they make," said the company's president Russ Weiss.
Meanwhile, Ole Izard Høyer, soMe- & marketing manager at Rum Nation which won 2021 Rum of the Year for its Guatemala XO Rum said: "Unquestionably, winning the London Spirits Competition, including the award for Rum Of The Year 2021, means a higher degree of exposure to a quality-oriented audience, which is very important to us. It's also much appreciated for us to be acknowledged for the craftsmanship and hard work that goes into every single bottling from Rum Nation."
This year's judging panel comprises a wide array of drinks experts and industry professionals who are all at the very top of their game, from both the on and off-trade. Not only that, but they all have current, or very recent, buying responsibility for their respective businesses, which puts them in the ideal position of being able to assess whether a drink will actually sell, and appeal to its target audience. Additionally, many of them are also directly involved in the development of new drinks brands, so are perfectly placed to weigh up new entries.
One of the biggest new names in the bartending and cocktails world to sign up for the 2022 competition is renowned consultant to the bar industry Salvatore Calabrese, who is also former president of the United Kingdom Bartender Guild, while the competitions also look to have a Master of Wine or Master Sommelier and at least one woman on each judging panel.
Judges include Barbara Drew MW from Berry Bros & Rudd; Claire Blackler MW, a wine and spirits educator and consultant; and Greg Sherwood, also MW and senior buyer at Handford Wines, while others in the line-up include Kathrine Larsen, premium wine ambassador of Enotria; Harry Meadows, brewer at Ramsbury Brewery; and Patrick Rob, head brewer at Brew Dog. Top bar tenders, owners and managers from the on-trade are represented by Dukes Hotel, the Connaught Bar, Soho House, Gleneagles, the Goring, Sofitel, the Brown Hotel, Annabel's Club and the Ritz, to name just a few. And one of the star new signings for the 2022 Competitions is renowned consultant to the bar sector, Salvatore Calabrese, who is also a former president of the United Kingdom Bartender Guild.
With such a prestigious line up of judges who demand the very best in their professional lives, you can therefore be assured that the judging process will be rigorous, exacting and focused.
And with thousands of entries from over 80 countries expected to enter this year's competitions, the panels will certainly have their work cut out. More than 2,500 spirits alone are expected to enter the 2022 event, while similar numbers of beers and wines will be represented in their respective categories. The judging will take place on March 21st, 22nd and 23rd, and aims to recognise, award and promote those drinks brands that have been created specifically to identify with and target a specific drinker.

The London Competitions
For any brand to earn its place on a retailers' shelf, restaurant list or back bar, and then, most importantly, earn the right to stay there, they must be both marketable and consumer-driven and not just produced in some vague hope that somehow it will find someone who will buy it. This is what makes the London Competitions unique in the drinks world - the fact that the judging process finds those top brands that consumers actually want to fork out their hard-earned cash for, and which have a very clear market value in the eyes of the trade buyer. It's all very well having a fantastic product, but if the packaging is unappealing and the price too high or too low, then the brand is not likely to be commercially successful, which is an essential factor which the London Competitions judges are looking for.
So make sure you get your entries in by February 28th, with the final date for products arriving at the warehouse on March 4th. Winners will be announced on April 5th.
For further information on how to enter, please see below:
London Wine Competition.
London Spirits Competition.
London Beer Competition.