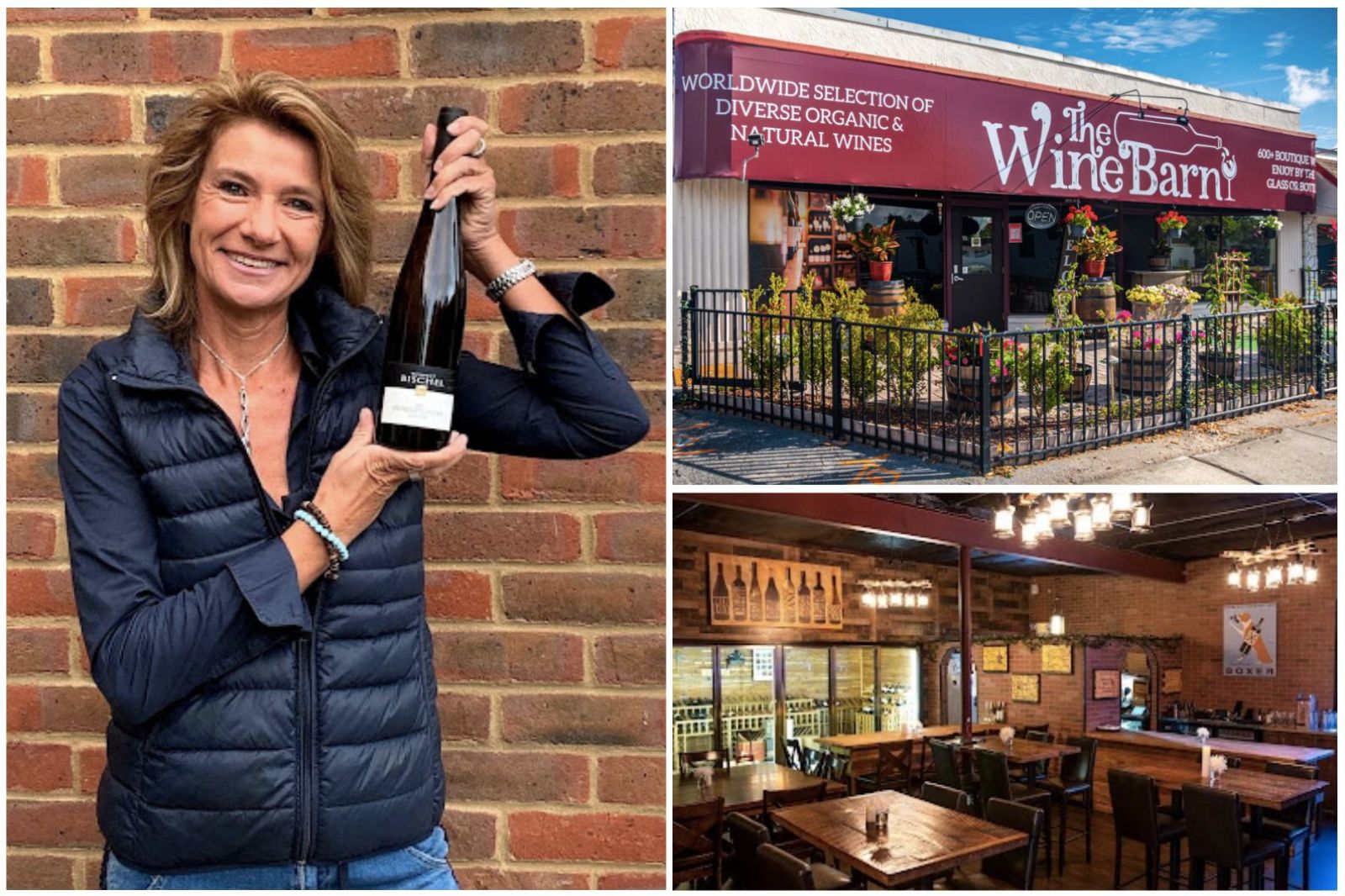 The Special Ones
13/07/2022 UK consumers have, arguably, better access to a wider variety of wines than most other countries.
Unlike big wine-producing nations such as France, Spain, and Germany the UK has, until very recently, not been a wine-producing country of any note, and has always had to look beyond its shores to source its wine. And this is reflected in the diversity of the off-licenses and drinks merchants across the country, many specializing in different countries of origin or varietals.
Despite the many difficulties facing UK retail right now, from soaring inflation to rocketing utility bills, staff shortages, and crippling business rates, the country is, nonetheless, certainly not short of a plethora of great independent wine merchants
While there has been a surge in the number of online wine retailers, particularly during Covid lockdowns when consumers were reluctant to shop in person, despite off-licenses being deemed essential retailers, there still remains a place for standard bricks and mortar drinks shops.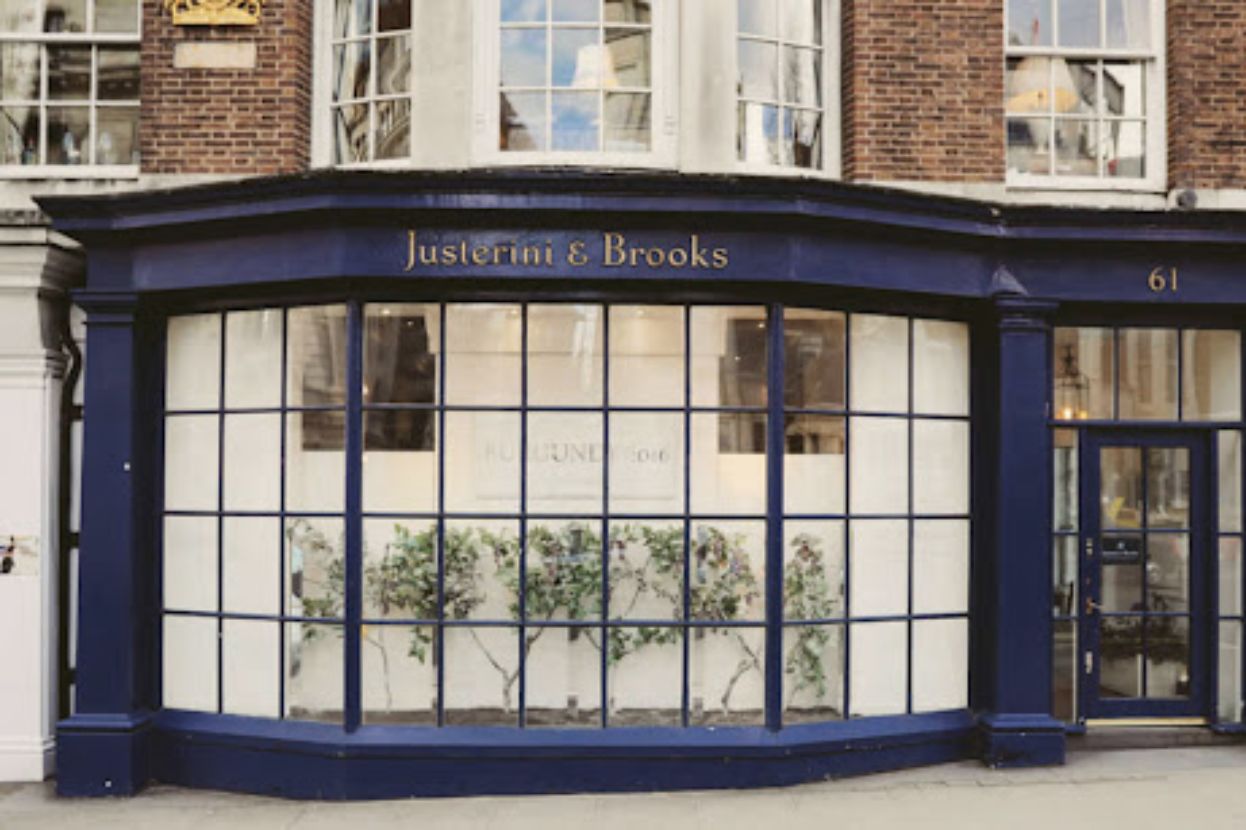 Justerini & Brooks, one of the country's longest-established wine merchants has been sourcing fine wine for its clients since 1749.
From traditional old-school merchants with their hushed, rarefied wood-paneled outlets in London's St James' selling caseloads of premium Bordeaux and Burgundy to their well-heeled clients, to small indie start-ups in achingly fashionable hot spots championing small organic and biodynamic producers, Britain's wine drinkers are spoiled for choice.
But given the current pressures piling onto businesses, many of these drinks' retailers are being forced to become ever more innovative in order to survive and thrive, particularly with the new competition posed by the new wave of online retailers merchants. We highlight some of the UK's top indies, who go that extra mile to source great wines for their customers and are known for specializing in a particular variety or country of origin.
Winebarn, Germany
German wine, for too long derided and dismissed by UK consumers harboring outdated perceptions of sweet and sickly Liebfraumilch is fast cottoning onto the fact that the country produces some fabulous wines which match particularly well with food. This is the message that German wine specialists, Hampshire-based Winebarn, has been successfully hammering home to its customers since its first opening for business by Iris Ellman back in 2000. It's now largely preaching to the converted, with its customers eagerly snapping up the latest shipment of unique, hand-picked German wines.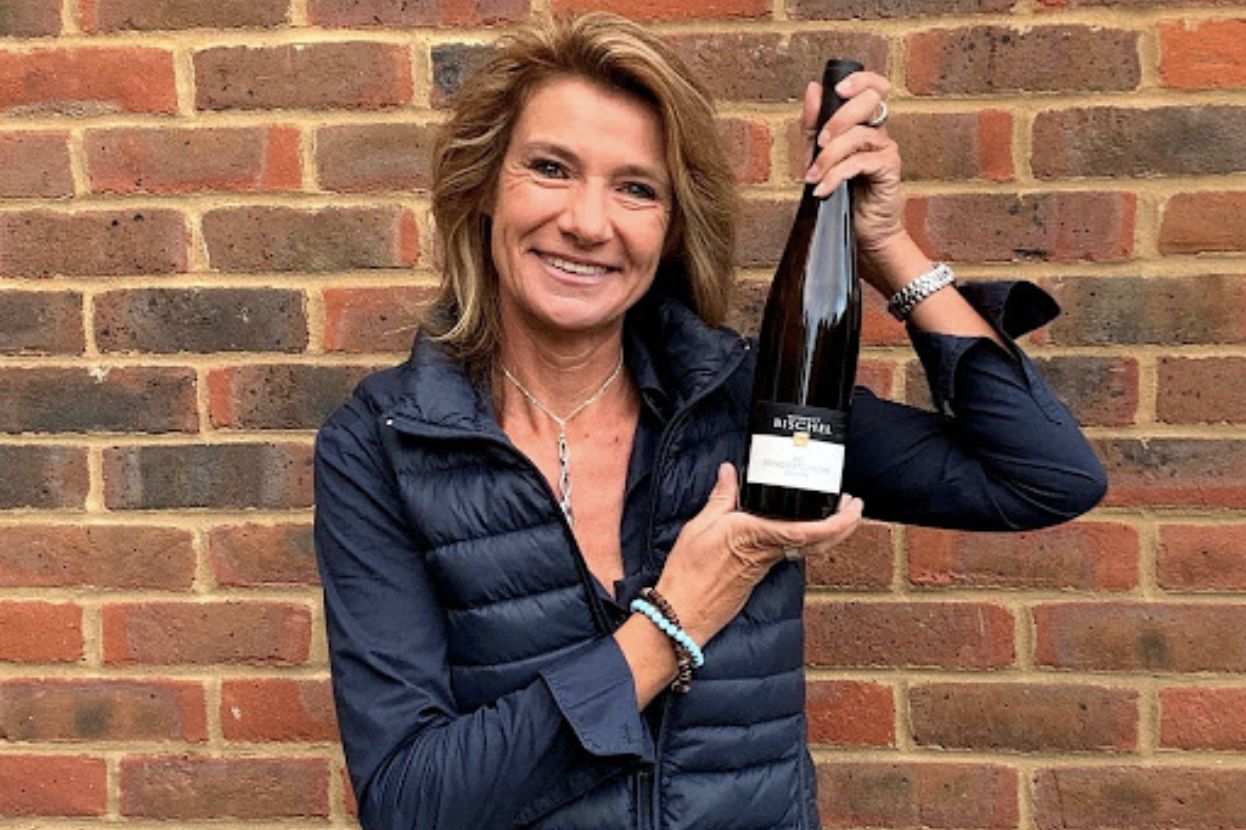 Image: Iris Ellman, managing director of Winebarn.
"Our winemakers are an extension of our family here at Winebarn," says Ellman. "Some have a family-run business that has been handed down through several centuries while others are new producers with small vineyards where much of the work is done by hand using traditional techniques," adding that every producer is personally known to the business. Importing wines from Mosel, Ahr, Nahe, Rheingau, Pfalz, Hess Bergstrasse, Franken, Wuttemberg, and Baden, Ellman says there is no "tick box approach" to sourcing its wines, though each producer is known personally to the business.
Winebarn's wines are available across the country in a range of merchants including Selfridges, Virgin Wines, Honest Grapes, Harvey Nichols, the Wine Society, and Inverarity. The company also offers a rare and antique wine service, where it sources difficult to get hold of investment wines from hidden cellars in Germany.
Hispamerchants, London – Argentina, and the Spanish-speaking world
One of the UK's top specialists in wine from Argentina, London-based Hispamerchants, also offers an array of wines from other Spanish and Portuguese-speaking countries, including Uruguay, Chile, and Spain. Buying directly from the producers, the company represents family-owned wineries from these countries and distributes across the UK.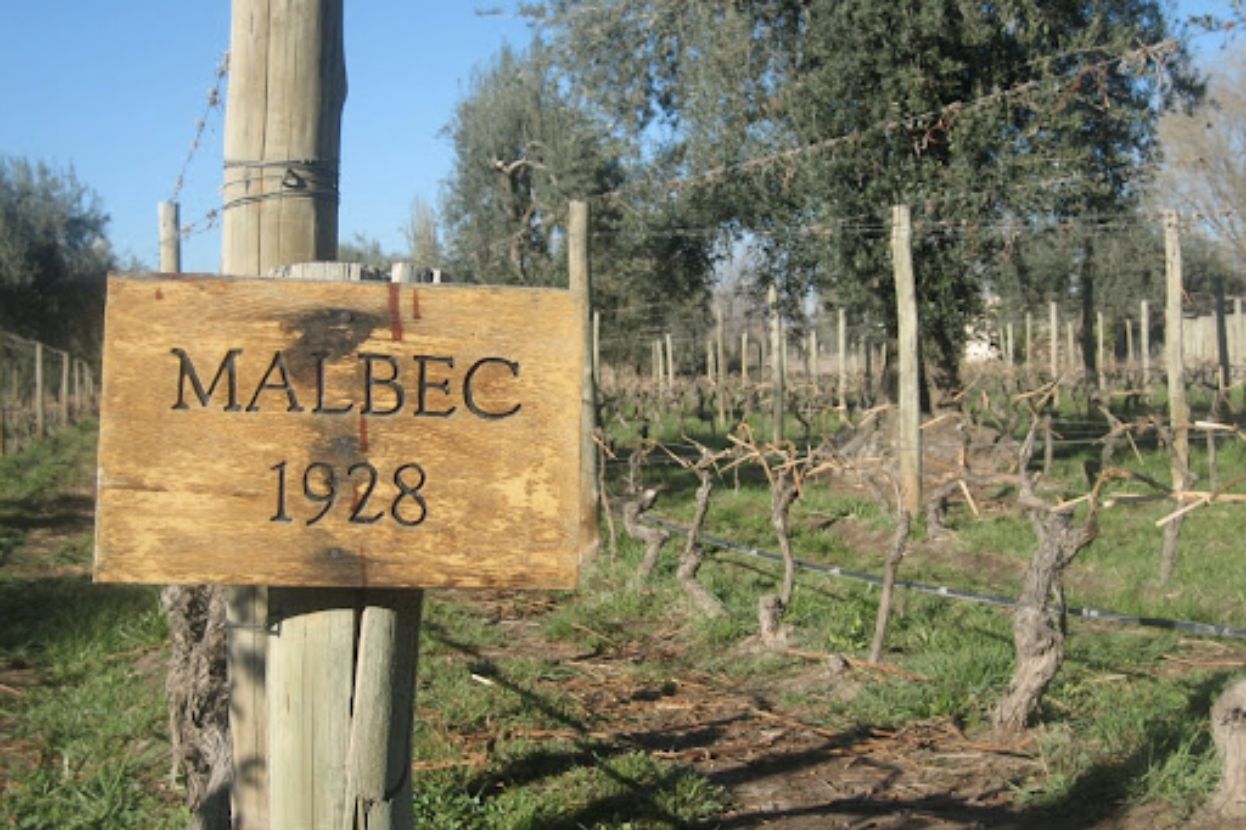 Image: Mendel Wines vineyard, where it produces Malbec.
Its wine shop in London's Kensington offers wine from all of the best-known Argentinian regions, from the southernmost tip of Patagonia, up via the better known Mendoza and Argentina Rioja regions, and ending in the North in Salta, which is home to the highest altitude vineyards in the world, at up to 3,000 meters above sea level. Producers represented by Hispamerchants include Mendel Wines, Bodega Malma, and Bodega Tapiz.
[[relatedPurchasesItems-15]]
As the seventh-largest producing country in the world, Hispamerchants also offers a diverse range of wines from Chile, mainly from the Valle Central of Chile where the warm, breezy, and dry climate influenced by its proximity to the sea and the Andes helps produce top quality grapes. Vina Marty, Vina Maquis, and William Chevre Chile are just some of the producers to feature in Hispamerchants' portfolio.
Wines from Uruguay are the most recent addition to Hispmerchants' lineup, which the company has high hopes for. The country's Tannat grape has been recognized internationally for some time, but its red wines produced from Merlot are also a force to be reckoned with, and a variety that Hispamerchants says is perfectly suited to the unique terroir of the country.
The Uruguay wines included in Hispamerchants's stable are largely represented by those produced in the key wine-growing region of Canelones situated near the capital, Montevideo, and next to the Rio de la Plata. These include Bracca Bosca and Narbona. Bodega
Museum Wines, South Africa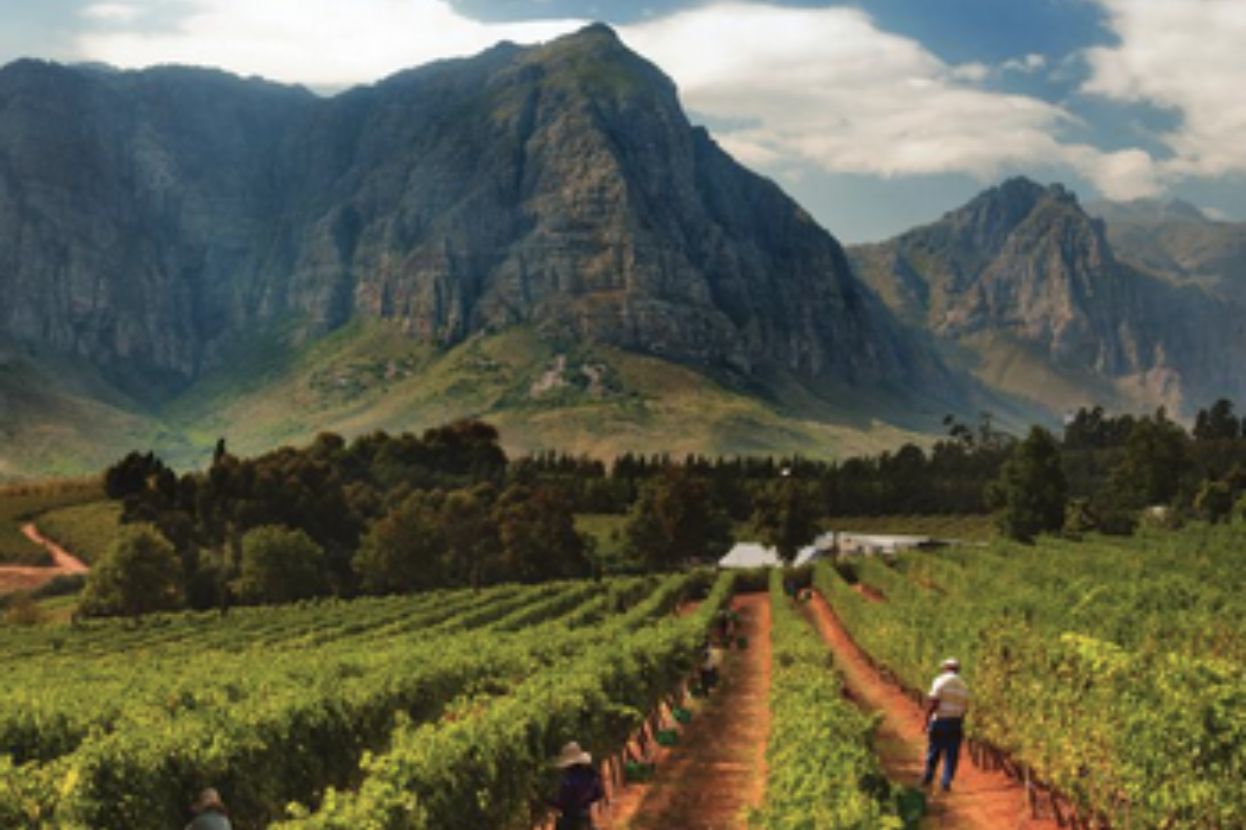 Museum Wines is a South African wine specialist
Dorset-based Museum Wines is one of the top South African specialists in the UK offering a wide range of producers and varietals from the country. Established in 2003 by Alex and Gretchen Boon, it now has retail outlets in Tarrant Hinton and Cranborne, both in Dorset, and also sells online. Its purpose-built Dorset wine shop, housed in a former barn, has a cozy seating area complete with a wood burner, where regular wine tastings are held. Additionally, come weekends in the summer the space is transformed into a wine bar offering a range of wines by the glass at what it describes as "a fraction of pub prices."
The bulk of its wines is shipped directly from South African producers, enabling it to offer its customers great value for money on wines that are not otherwise available in the UK. "We can compete on price with wine warehouses whilst delivering the level of service you expect from a small independent business," says the company. Its range includes Holden Manz, which has been a customer favorite for many years, while Inverroche Fynbos Gins has been included in the Museum Wines portfolio since 2015. Other notable South African wines include those by Moreeson and Haut Espoir, Witkasteel, and Rooikasteel, plus two own-label wines. Newer additions include Aristea from Stellenbosch and Cape Town distillery A Mari.