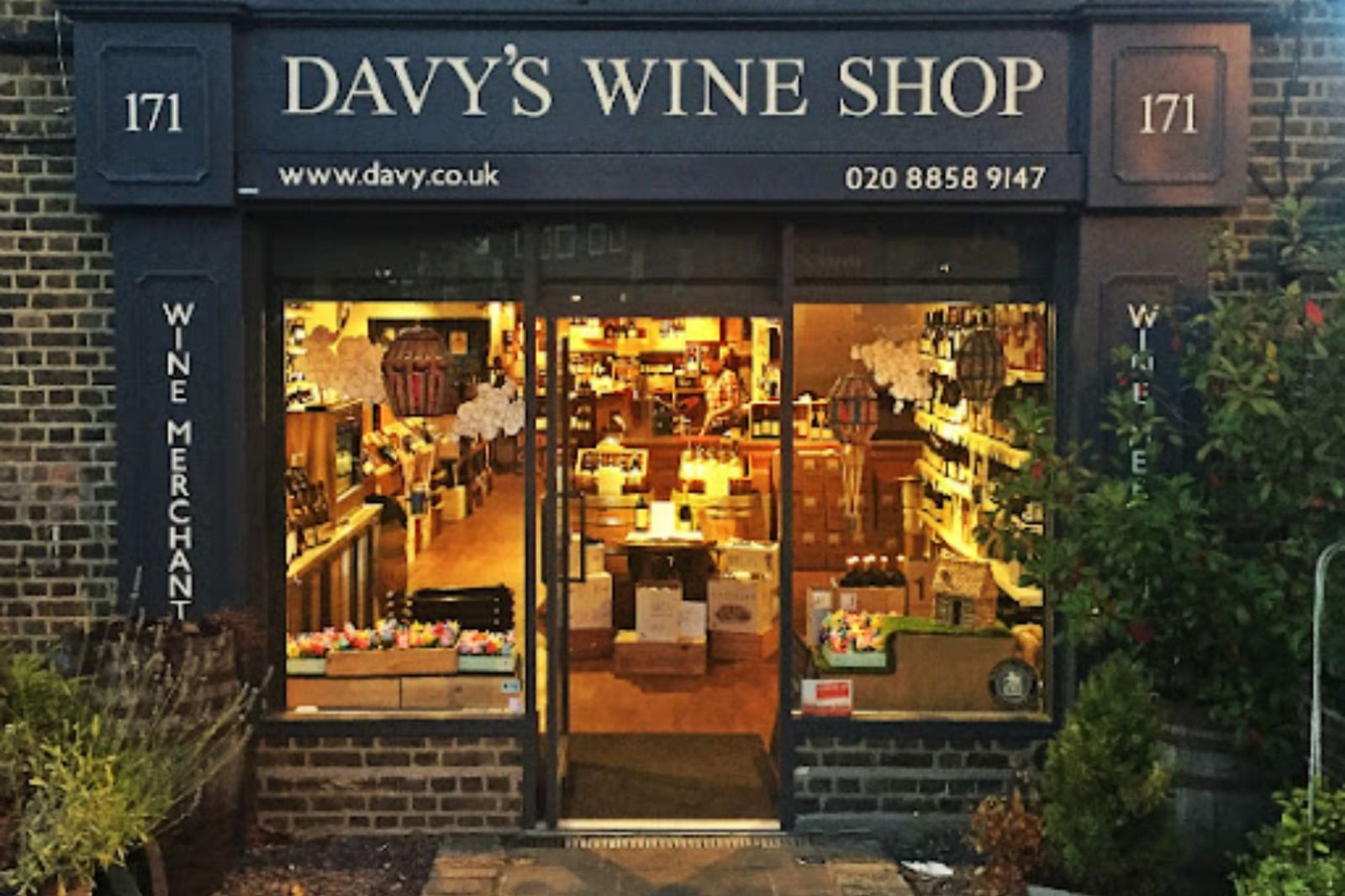 Why Indie Drinks Merchants Should Stock London Competition Winners
12/08/2022 How the London Competition winners can act as a roll call of drinks that indie merchants can be confident will sell.
Unless they're particularly fortunate, the average independent wine merchant has very limited space available, particularly on expensive high street locations where astronomical business rates and rents make larger premises unaffordable.
And with space in such short supply, it's even more important to ensure that every single bottle and pack justifies its existence and earns its space on the shelf. Most drinks retailers simply don't have the luxury of accumulating endless bottles that may appeal to a customer at some point in the future, but meanwhile sitting gathering dust and taking the place of other, better-selling lines.
[[relatedPurchasesItems-38]]
So given that valuable shelf space is a limited commodity, what drinks should merchants include in their offers to customers? Given the huge range of wines, beers and spirits now available, not to mention liqueurs, hard seltzers, and RTDs, how do you go about streamlining your range, but at the same time offering a selection of drinks that are sure to sell?
One shortcut to helping sort the wheat from the chaff, and deciding what drinks deserve valuable shelf space is to turn to the results of the annual London Wine, Spirit, and Beer Competitions. Launched five years ago, they are organized by Beverage Trade Network and are judged quite differently from most other international drinks events. Not only are the drinks assessed for flavour and taste, but also for their packaging and what kind of on-shelf impact they will create. The judges assess whether the drinks will look great on a shelf along with many others, and how well they will stand out from the crowd. Additionally, the judges also assess the entrants on their sheer marketability – how likely they are to appeal to their target demographic, and how well they will sell.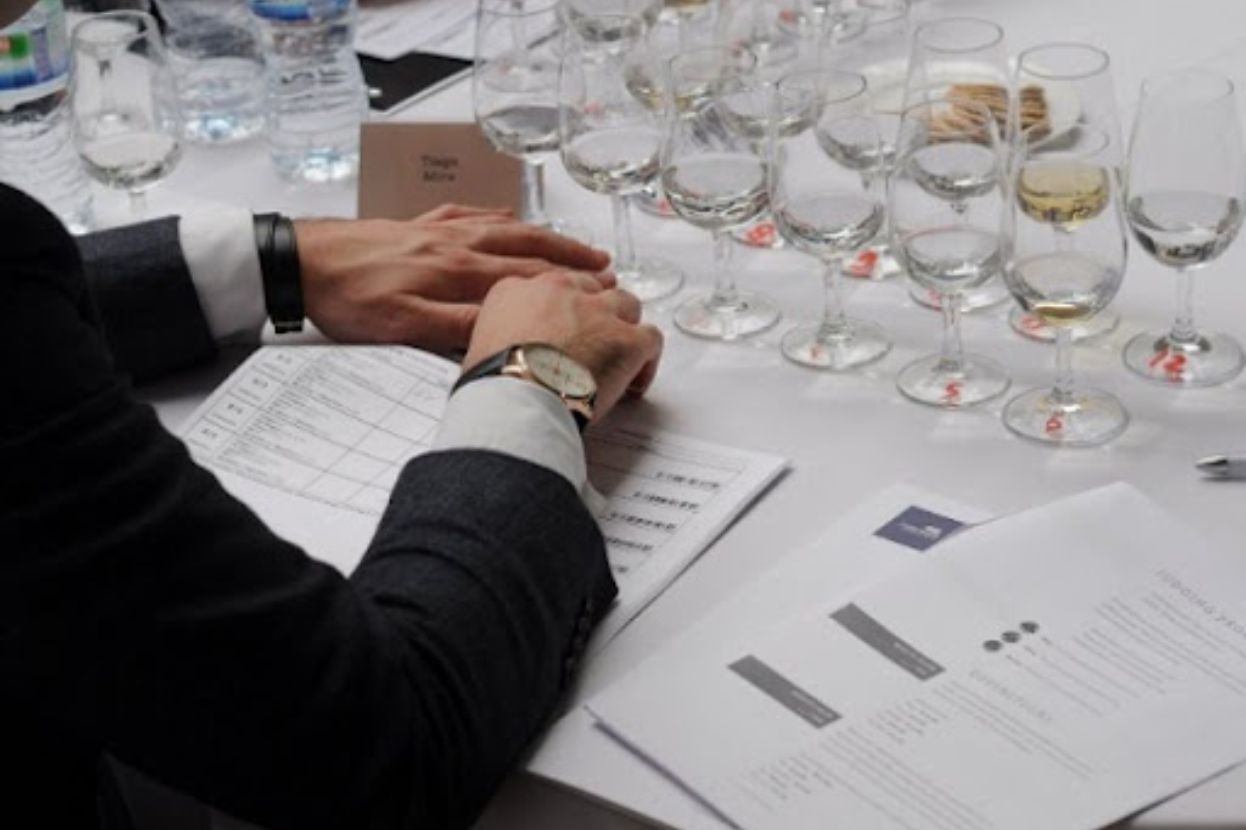 It's a tough job, but someone's got to do it. Judges are hard at work weighing up the merits of the thousands of entrants in the 2022 Competition.
To know that beer, wine, or spirit has been assessed and weighed up by a crack team of judges and considered to be best in class is reassurance in itself, not just for the independent retailer who wants to ensure that stock sells, but also for the average consumer, who more often than not finds the alcohol category – and in particular wine – overwhelming and often intimidating.
The London Competitions pride themselves on identifying and awarding those beers, wines, and spirits that consumers actually want to buy, and have a clear market value for trade buyers.
So for a drinks brand to be able to boast of an award at such a prestigious competition will provide the retailer with the assurance that the brand will indeed sell, and for the consumer that the product is of excellent quality and represents great value for money.
And the judges certainly know their stuff. The panel comprises a crack team of professional drinks experts complete with impeccable pedigrees, who not only possess excellent palates and noses enabling them to sniff out and taste the very best drinks, but also have direct buying experience, so they know exactly what will sell, and what will languish unsold on the shelves. This means that the roll-call of award winners can act as an indispensable guide for a wine buyer struggling to decide which drinks to include and which to ditch.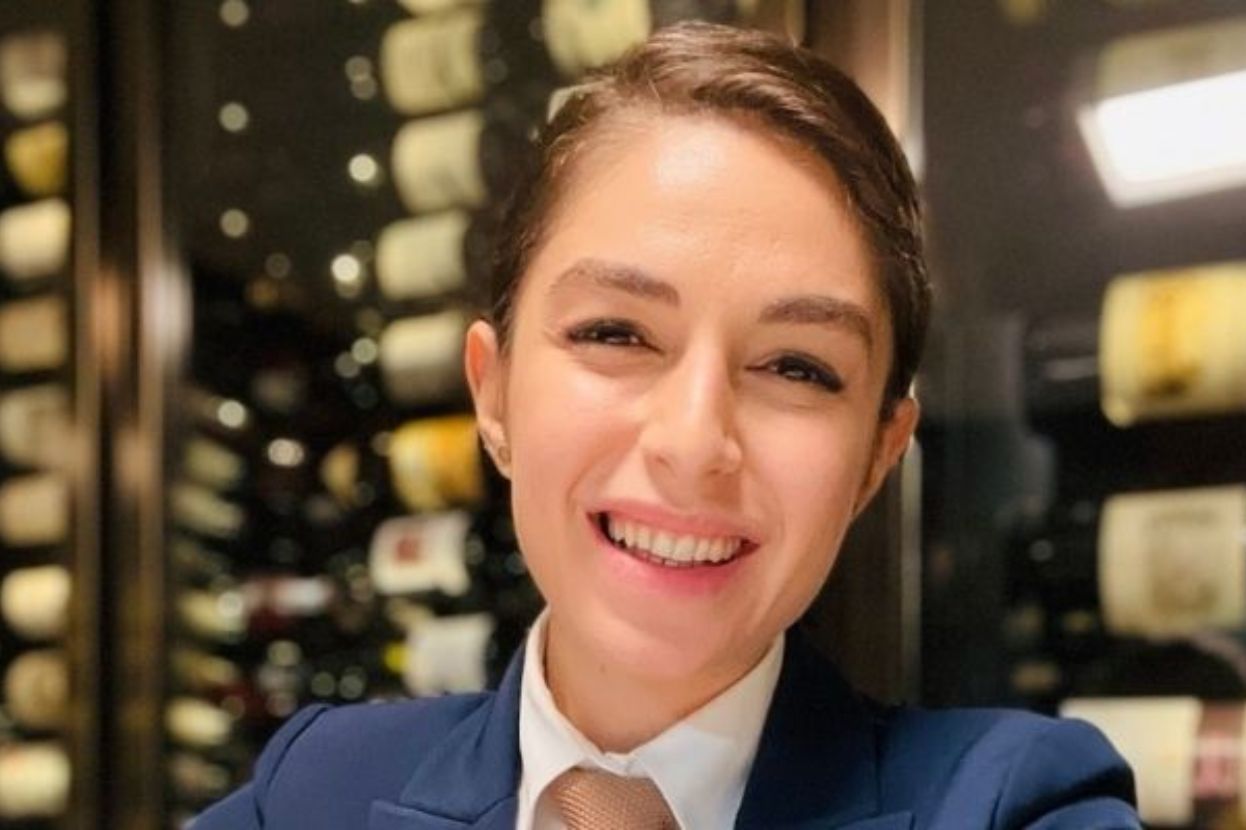 One of the expert judges of the London Wine Competition, Ionna Nerantzi, senior sommelier at 67 Pall Mall
The judges come from a variety of backgrounds; on the beer competition, they included the director at Ale Hunters Paul Davies, Ramsbury Brewing's brewer Harry Meadows and the secretary of British Beer Writers, Ros Shiel. Judging the spirits lineup were an array of experts including Salvatore Calabrese, bar owner, and industry consultant, and Agostino Perrone, director of the mixology at the Connaught, while the Wine Competition included Michele Cortese, sommelier at the Ritz, Master of Wine at Berry Bros & Rudd Barbara Drew and head sommelier at Gordon Ramsay Group, Stefano Pasqual.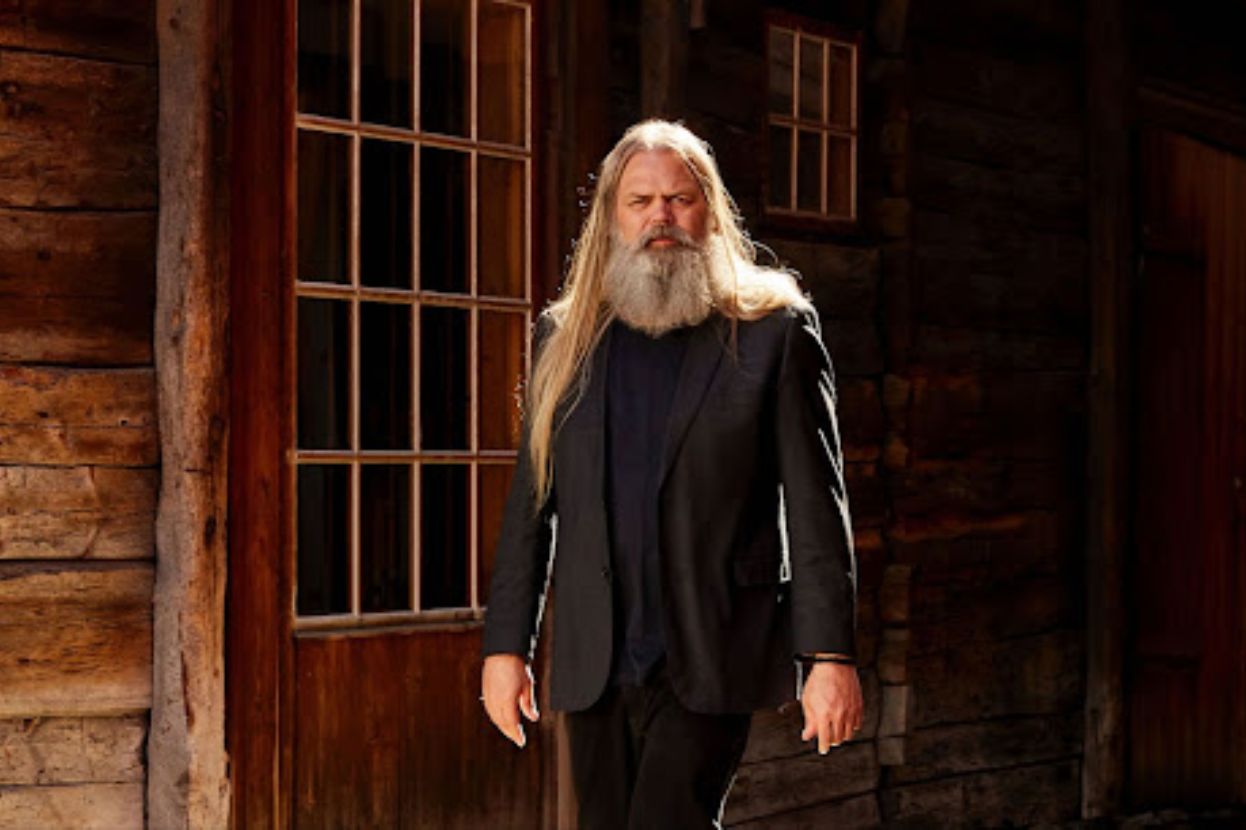 Stig Bareksten, owner of the Gold-award winning Navy Bareksten Navy Strength Gin from the Norwegian Oss Craft Distillery
The eminent team of judges is tasked with assessing each product based on its technical quality as well as how likely they are to want to have another glass. For wines, they are looking for products that are well balanced, and where their tannins, acidity, and alcohol levels are all harmonious. For spirits and beers, the judges are looking at how well they have been brewed or distilled, as well as what they look like and their aroma, body, taste, and aftertaste. Most importantly though, the award winners all share a common element – their sheer drinkability.
Value for money is another important criteria that the judges are looking for. But value for money doesn't mean cheap, as a brand can be expensive but still offer good value as long as it also delivers on the quality and taste for a product selling at that price.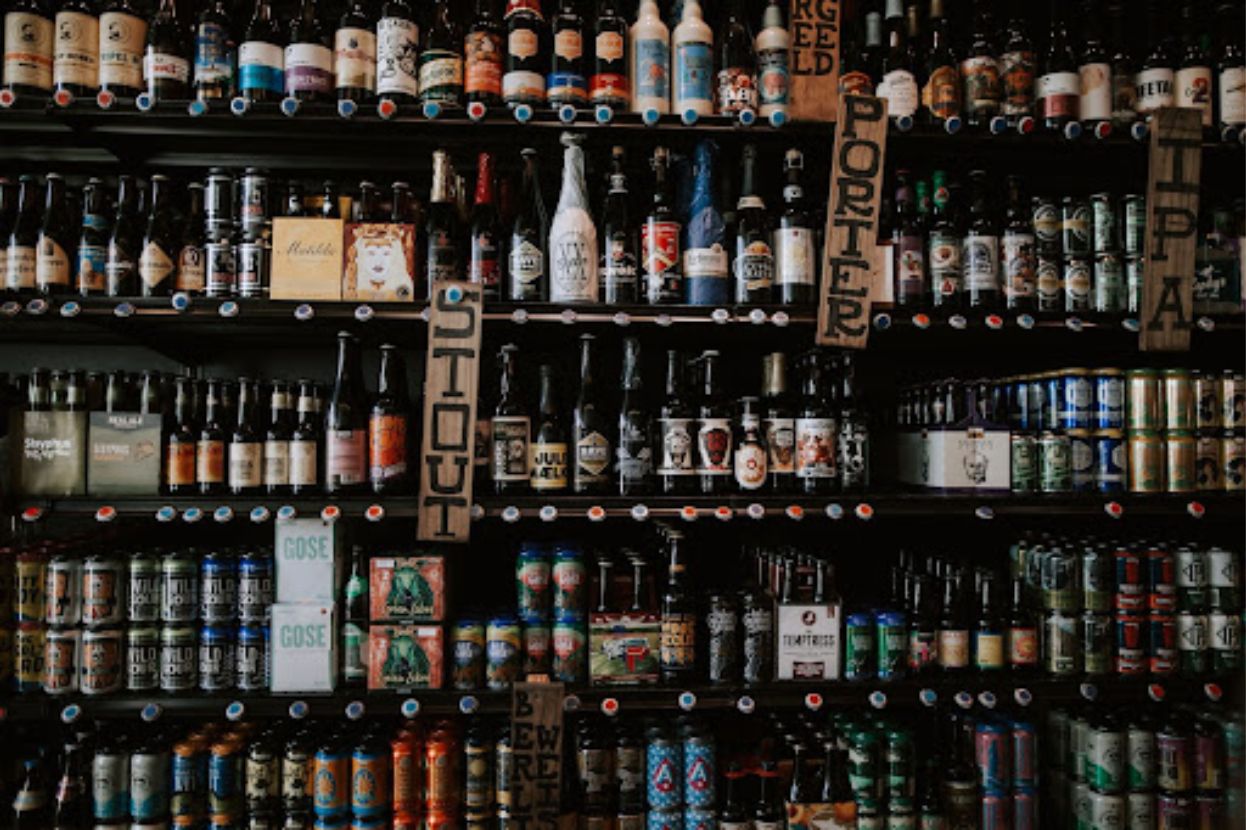 Customers are far more likely to try a new product if they think it looks good and stands out on the shelf or back bar
However, it's a futile exercise if you have a great quality product offering amazing value for money if it simply languishes unseen on a shelf. This is where packaging is key – and vital to get consumers to engage with the brand. According to the London Competitions, nearly two-thirds of consumers will try a new drink if they think it looks appealing. If it also happens to offer great value and tastes good, then the chances are that they come back for more and make a repeat purchase.
The Competitions are different from most other international drinks events as the judges must first taste the products blind to determine whether the drinks possess the right criteria to proceed to the next stage.
They are then shown what the wine looks like so they are able to weigh up the packaging and design, while the price points are revealed to determine whether the wines offer value for money. Individual scores are awarded for each category and then added up to come up with the final scores. The wines are marked out of 100 for quality, value, and packaging.
Header Image: Davys in Greenwich